Your Full-Service Printshop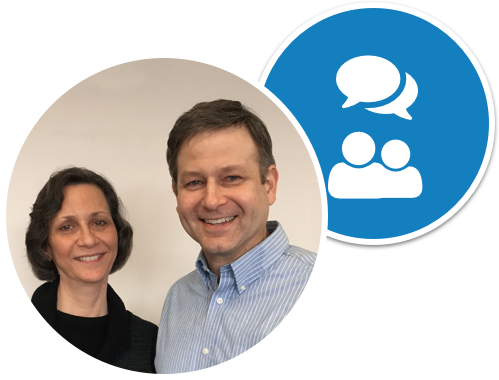 Experienced printing.
Personal care included.
Since 1988, we've been providing quality print services for both large and small businesses. We work with you throughout the printing process to ensure the output is what you desire. Printing can be complicated which is why we take pride in our customer service that guides you toward making the best paper, color, and design decisions for your product.
Don't imagine the options.
See and feel it.
We are a brick-and-mortar shop, which means you can visit! Make an appointment with us to walk you through a world of color and paper options that you can see and feel in person. Because computer screens don't show realistic printing results, this in-person benefit can save you costly redesigns and reprints.
When I have a print job, I don't hesitate. I go to Printed Impressions because I know they're going to give me the personal care I need to make the best printing decisions. They work with me through the printing process, and I can always be sure I'm going to get a quality product everytime.
Our organization continues to have a wonderful relationship with Printed Impressions, Inc. Over the last several years, their dedication, hard work and outstanding core values have provided our parish with great products and excellent service. Their attention to detail on all projects makes us feel very comfortable that it will be done right. I would and have recommended Printed Impressions to many people.